I have been volunterring at Warfighter Made Adrenaline Therapy Saturday events for a few years now. It's one of my most favorite things I get to do! I love being able to give back to the verterans and activity duty military service men and women and their families!
This Saturday was one of the best events to-date! The weather was perfect and the turn out was awesome! I got to give a three year old little girl her first ever ride in an off-road vehicle. She said she just wanted to go for one lap, but one lap quickly turned into two, then three, then four! I also got to give her dad, a Combat Wounded Marine, a ride as well. He loved it and said it was the most fun he's had in a long time! Then, I got to give an eleven year old boy his first ever ride in an off-road machine. We went for so many laps I lost count! I love getting to share my passion for off-road with everyone there.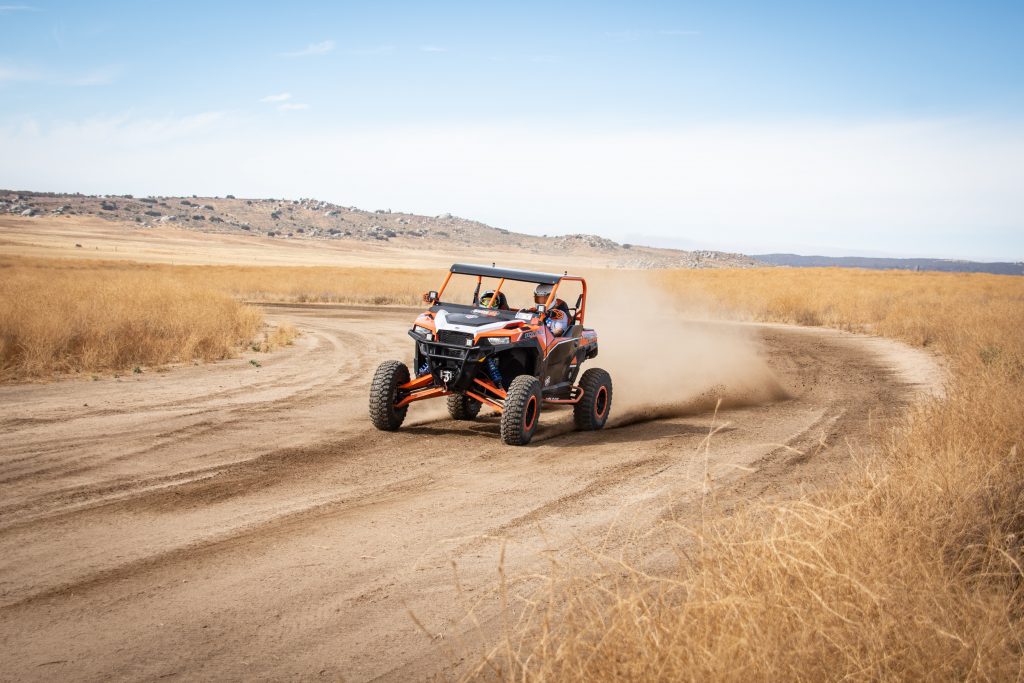 Our Polaris General handles like a champ on the course at Wrecked Fence Off-road Park in Anza, CA! I think I did 500 laps that day and went through a full tank of gas! Also on hand to give rides was off-road legend, Rob MacCachren. It was awesome to have him there, and we had a great time racing around the track together!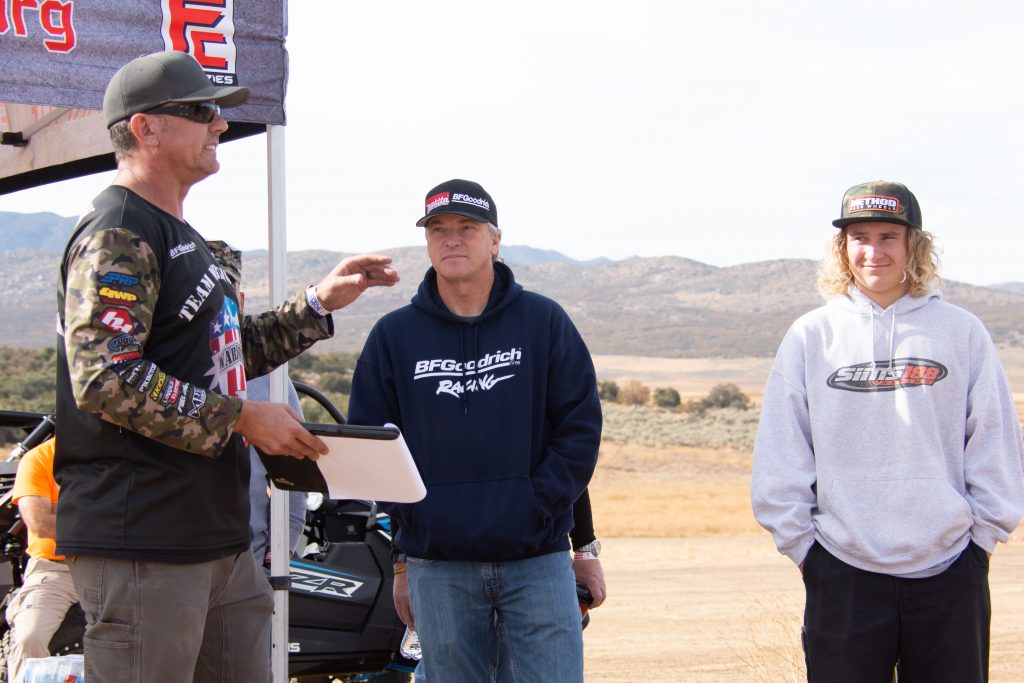 I can't wait for the next ATS in November. I'll be there to gives rides to anyone that wants to jump in with me! Thank you to Warfighter Made for a great day and thank you to Dustin (@need4speedusa) for the awesome pictures!